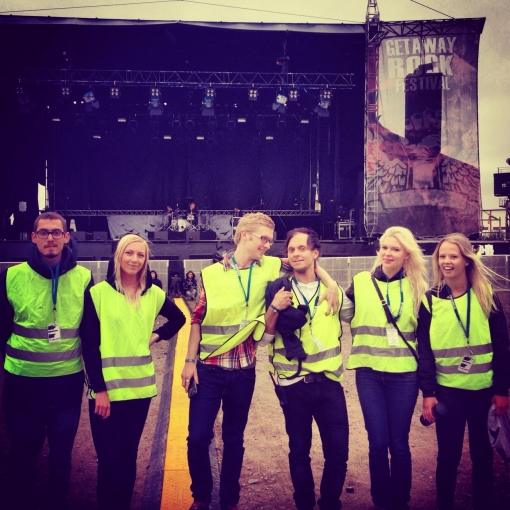 Exhibition staff are typically used for larger events, such as music festivals, sporting events, trade shows, and conferences.

We can supplement your own staff at festivals and larger events when more hands are needed for a few intense days! 
With experience staffing hundreds of trade fairs and booths for all types of companies, we know how important trade fairs are for making new, important customer contacts.

With our help, you will be seen, attract customers and get extra help with clients.

We have driven sales people who learn quickly and increase your sales.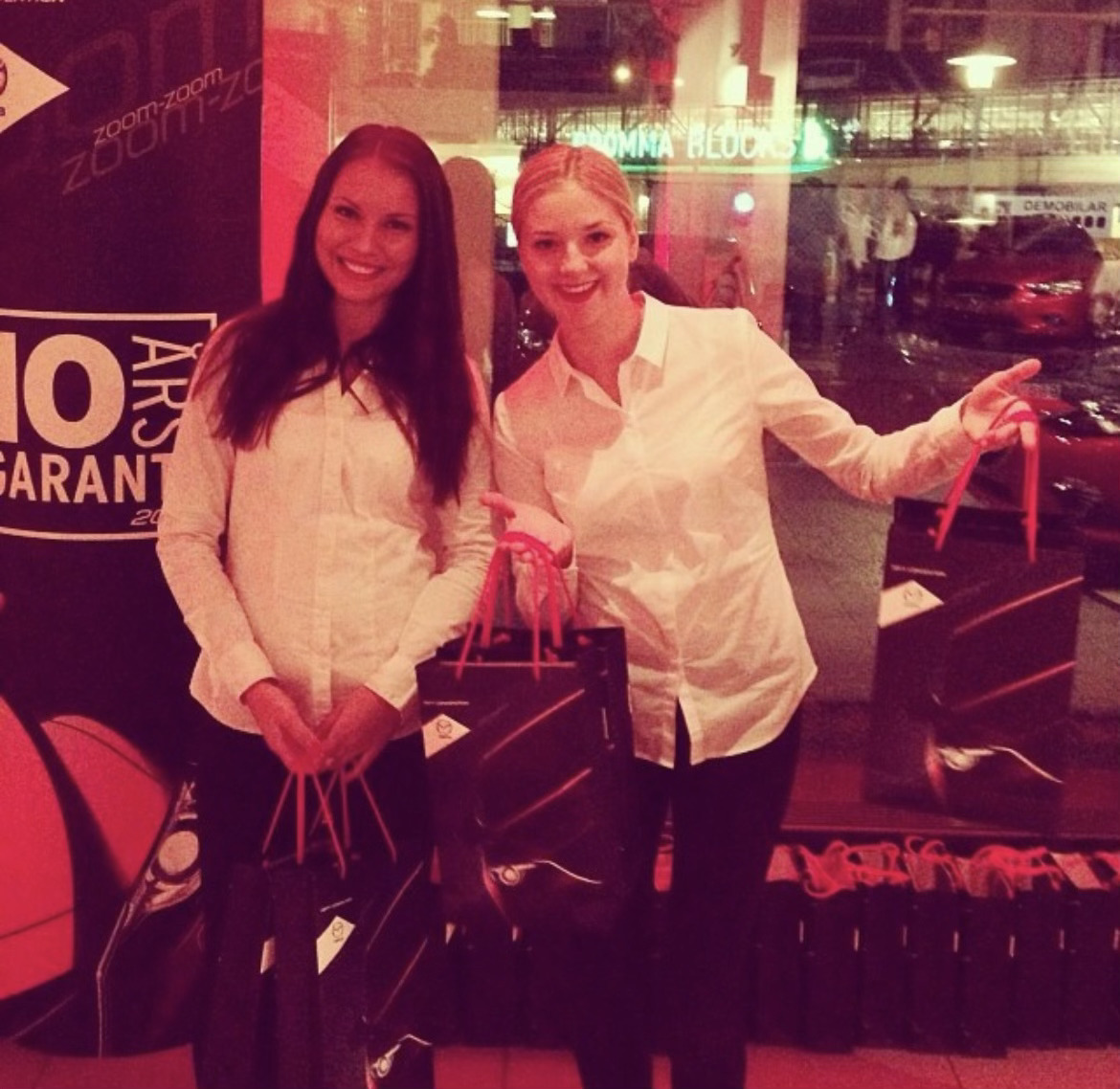 Smiling and inviting, we can offer visitors coffee and sweets.

Something simple is enough, we are creative and can even make small gifts like lanyards and pens appreciated. 
Our stand staff easily attract interest through active participation. We like to run competitions, or challenge customers to a game.

We attract visitors to meet you!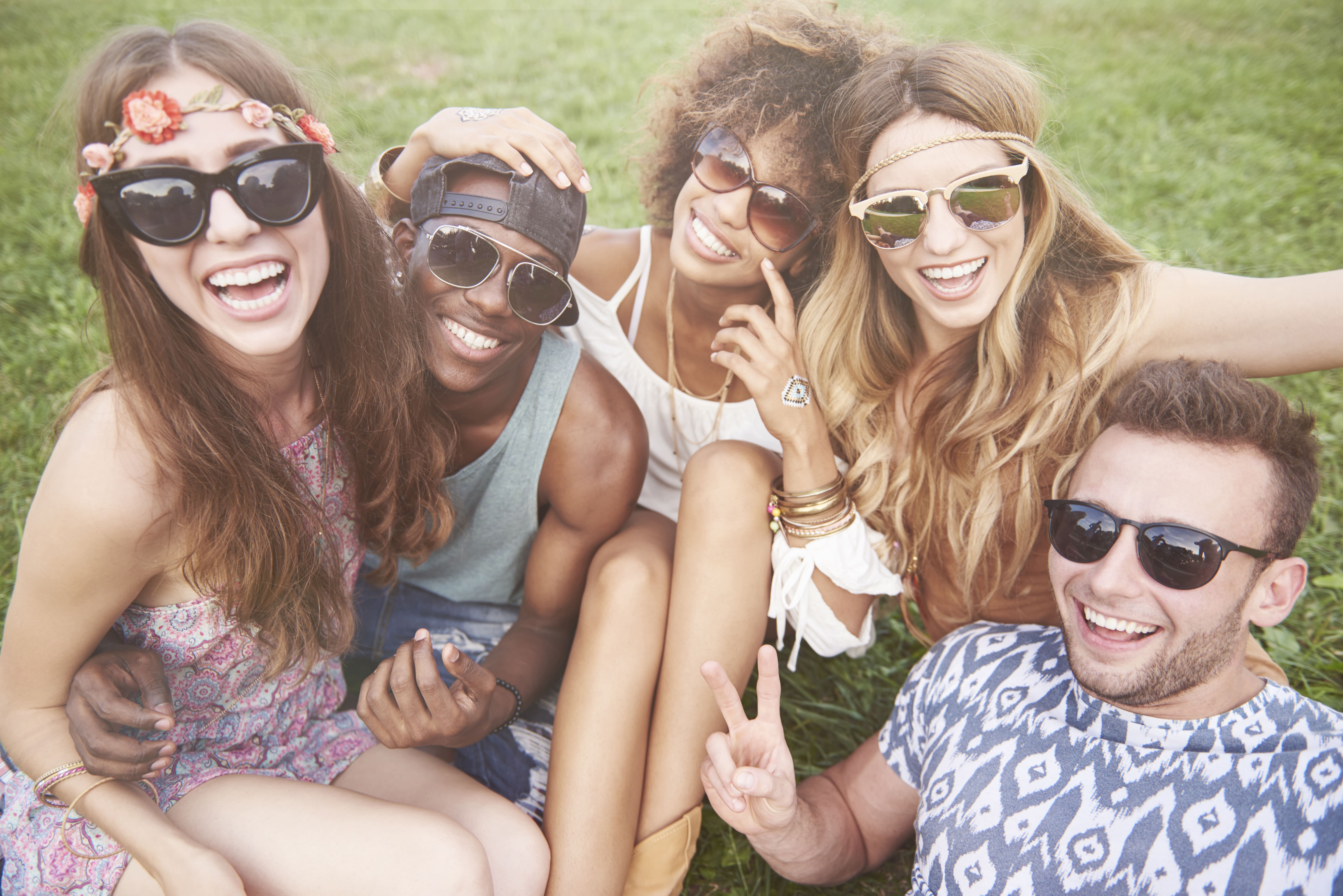 In our roster we also have dedicated setup staff who can set up stands for trade fairs, parties and other events.

If you wish, they are happy to come back after the event is over to break down and pack up.
Our exhibition staff are ready to:

Interact with guests
Manage lines and crowds with specialized security staff
Check tickets or credentials with entrance staff
Assist with parking or transportation
Provide directions and answering questions
Set up stands, and breaking them down after the event 
Monitor the event for safety and security concerns
Not quite what you're looking for?
‍