Hosts and hostesses are typically the first point of contact for guests at an event.

They are responsible for creating a welcoming and friendly environment and making sure that guests feel comfortable and well-informed. 
Hosting an opening or launch? If you want to do something special for your customers - invite them for a VIP evening!

With snacks, entertainment (magician, champagne tasting, music performances, etc.) and then food if desired!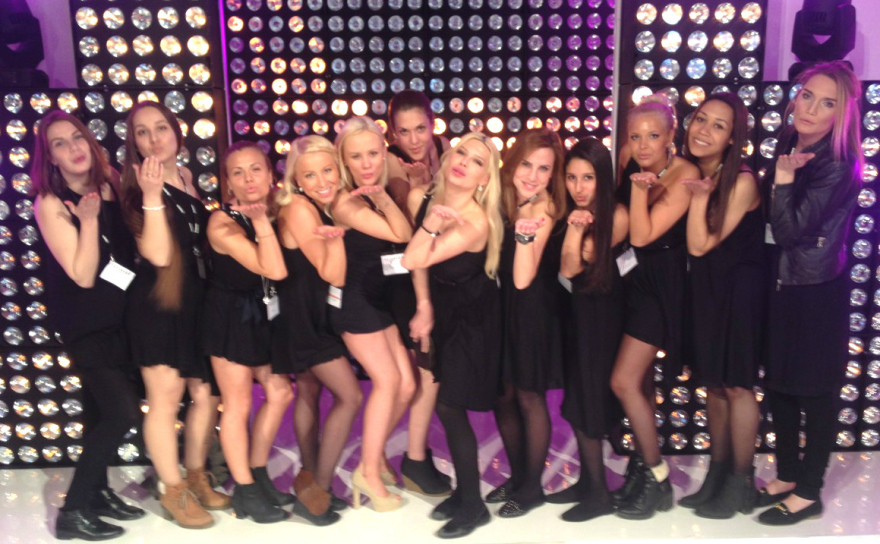 We can arrange catering, entertainment, a photographer, etc. But most importantly -the fantastic staff!
Staff for a company party? Or an after-work party at the office? We have complete solutions for you!

We can of course arrange just the staff but if you want to focus on the fun - let us organize the whole event.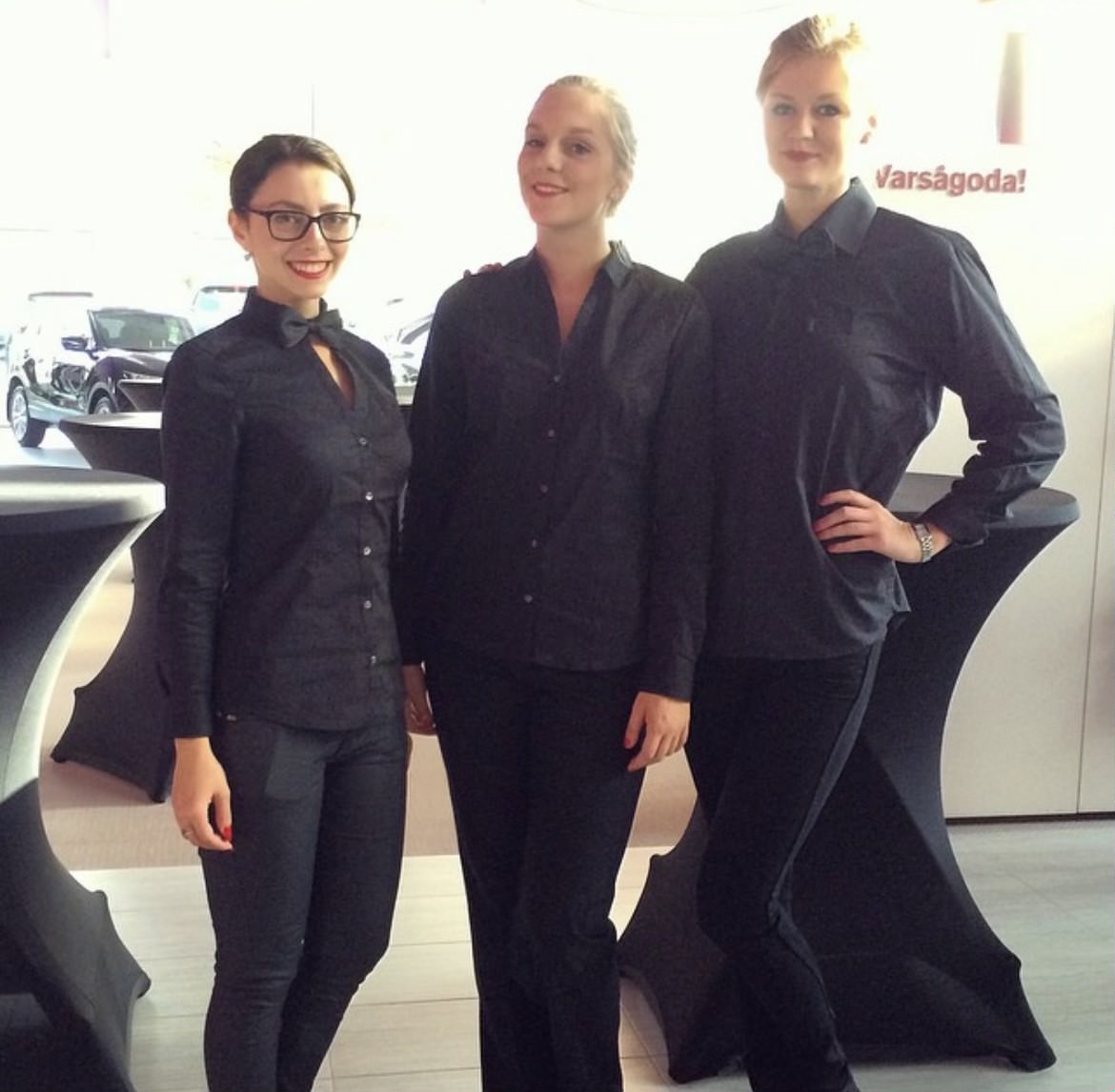 We will organize everything according to your wishes!

Food, music, mingling, entertainment and friendly staff to keep everyone happy from start to finish.
Our hosts and hostesses are ready to:

Greet guests as they arrive with useful information
Provide directions and answering questions
Offer assistance with coat check and other services
Welcome guests and make them feel at home
Manage lines and crowds
Ensure that the event runs smoothly and according to plan
Not quite what you're looking for?
‍