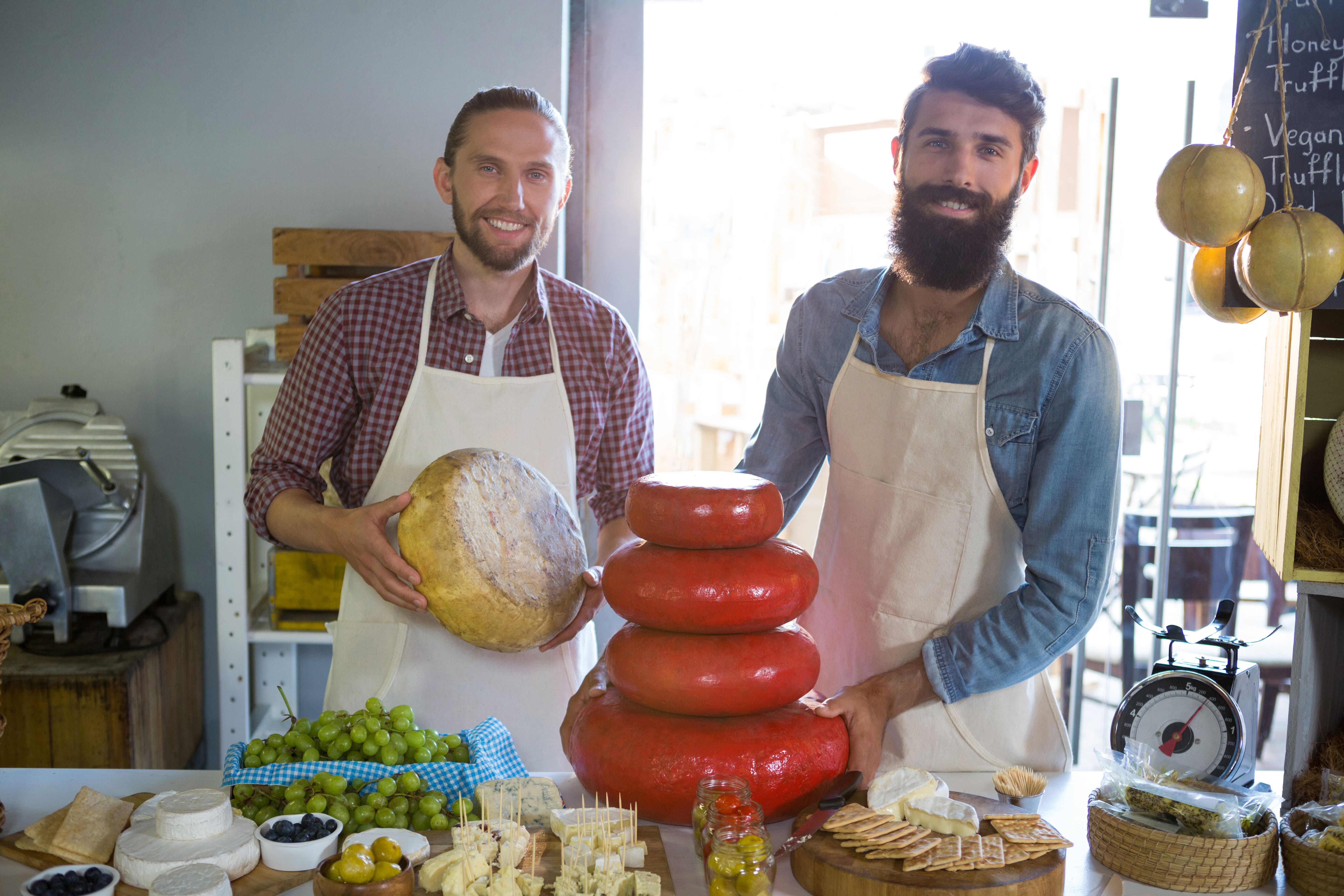 Do you want to be seen and noticed? At demos, it's important to have the courage to engage with every customer who walks by!

Everyone in the store should be informed about the product being demoed and be able to taste or try it.

Every customer is important and should be recognised and welcomed.
Our cheerful, outgoing demo staff always carry out successful in-store demonstrations. We are motivated by set goals and enjoy selling!

Variety is fun and we have knowledgeable demo staff in all categories - food, beauty, technology, etc.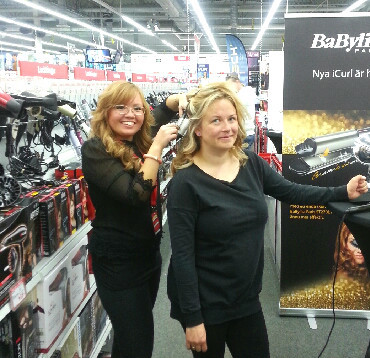 Our staff includes certified skin therapists, make-up artists, nail technicians and hair stylists.

They can work as beauty consultants and cosmeticians, to help customers in the product jungle.
Our trained staff recommends products to customers that are tailored to different needs. They can also give practical demonstrations such as skin analysis, make-up, manicures and styling. 

We do both one-off demos as well as road shows and staff demos throughout Sweden.

Hire your demo staff from us for great PR and superb additional sales.
Our staff have done a wide range of sampling assignments and we guarantee attractive promotion.

Our staff can be responsible for preparing and serving the samples, providing information about the products, and engaging customers. We distribute samples, information leaflets, goodie bags, invitations and conduct surveys with a smile.

We like to connect with people and are professionals at generating interest!
Our demo and sampling staff are ready to:

Demonstrating the product or service
Providing information and generating interest and excitement about the products and services
Encouraging guests to try the samples and answering questions
Collecting customer information or feedback
Preparing and serving samples of food or beverages
Not quite what you're looking for?
‍